I Stubbed My MistleTOE Nail Polish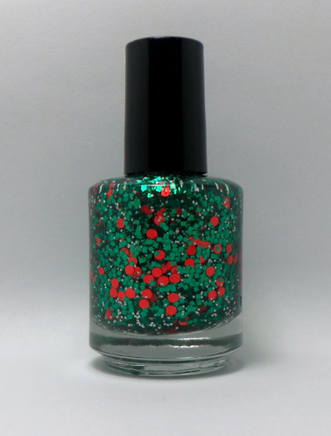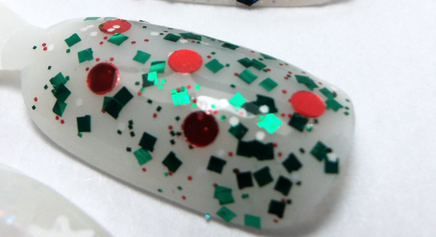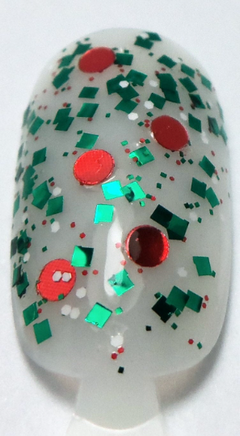 I Stubbed My MistleTOE is made of different size/shape red, green, and white glitters in a clear base.

For best results, please give your bottle a good shake or roll before using as some settling may occur overtime or during shipping. Each bottle has at least 2 stainless steel balls to help with the mixing. They are also 3 Free (they contain no Toluene, Formaldehyde or DBP) and cruelty free.

*****Please note*****Due to variations in monitors and other devices used to view the photos you may notice a slight color difference from the photo compared to the bottle of polish itself.