Oasis Nail Polish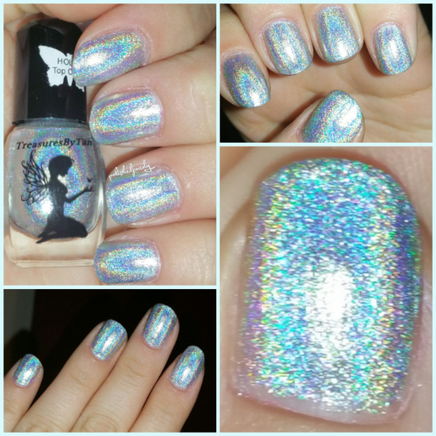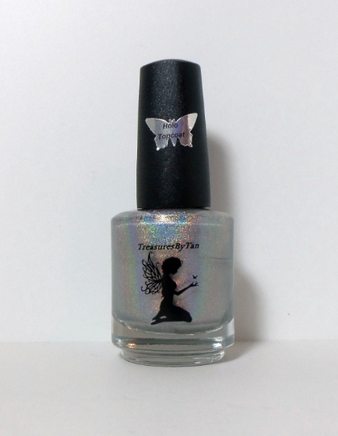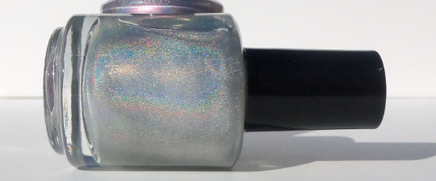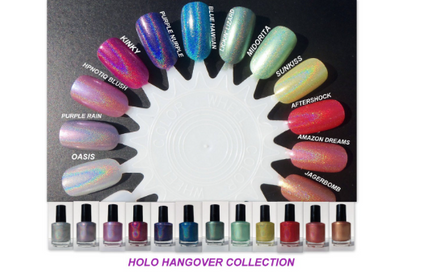 Oasis is a polish from my HOLO HANGOVER Collection. Oasis is a silver polish made with grade 35 spectraflair in a clear base. Wear alone as an awesome Silver holo or use a thin layer as a topcoat to turn your favorite color into something amazing!

These look great in any light but are VERY STUNNING in sunlight.

This listing is for one "full" size (15ml).

A special thanks to Krysti from PolishedPurdy for the swatch photo featuring this in our mini size bottles! You can find and follow her on Instagram @polishedpurdy. Be sure to tell her that TreasuresByTan sent you!! :)

For best results, please give your bottle a good shake or roll before using as some settling may occur overtime or during shipping. Each bottle has at least 2 stainless steel balls to help with the mixing. They are also 3 Free (they contain no Toluene, Formaldehyde or DBP) and cruelty free.

*****Please note*****Due to variations in monitors and other devices used to view the photos you may notice a slight color difference from the photo compared to the bottle of polish itself.